Macoupin and Montgomery County ROSC (MMCR) Council

Serving Macoupin and Montgomery Counties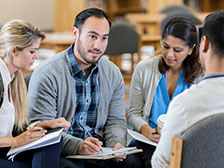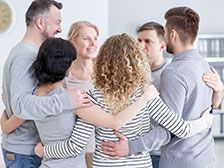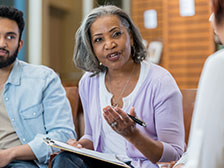 Supporting, facilitating, and advocating for the renewal and restoration of health and wellness for communities, families, and individuals who are seeking and living in recovery.
Local Resources
MMCR Local Resources coming soon.



Other Resources
MMCR Resources coming soon.
 
MMCR
Macoupin and Montgomery County ROSC
Serving Macoupin and Montgomery Counties

St. Francis Way Clinic
805 St. Francis Way
Litchfield, IL 62056
Brian Pollo RN, ROSC Coordinator
217-250-2380 (W)
217-204-8667 (C)
Email Brian Pollo

Jennifer Carron, ROSC Coordinator
217-250-2380 (W)
217-271-7924 (C)
Email Jennifer Carron

Lori Sanson, Fiscal Contact
217-930-2282 (W)
Email Lori Sanson

---
This project is supported in part by the Illinois Department of Human Services Division of Substance Use Prevention and Recovery, as part of the Substance Abuse Prevention and Treatment Block Grant award (3B08TI010018-18).