Heartlife Ministries ROSC Council (HLMRC)

Serving Will and Grundy Counties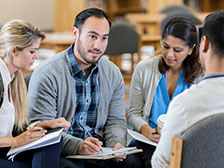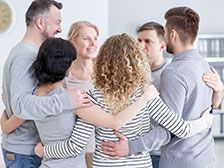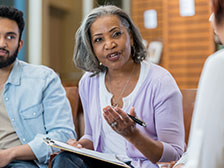 Our mission is to collaborate with one another to build and empower strong communities of recovery.   
Minutes
Meeting minutes coming soon.



Strategic Plan
Strategic Plan coming soon.
Other Resources
Other resources coming soon.
 
HLMRC

Heartlife Ministries ROSC Council

Serving Will and Grundy Counties

Heartlife Ministries
8628 Farmview
Frankfort, IL 60443

Neesha Stringfellow, Executive Director
708-268-6241
Email Neesha Stringfellow

Tarcia Leak, Financial Coordinator
773-370-5623
Email Tarcia Leak

Website: www.heartlifetoday.org
---
This project is supported in part by the Illinois Department of Human Services Division of Substance Use Prevention and Recovery, as part of the Substance Abuse Prevention and Treatment Block Grant award (3B08TI010018-18).