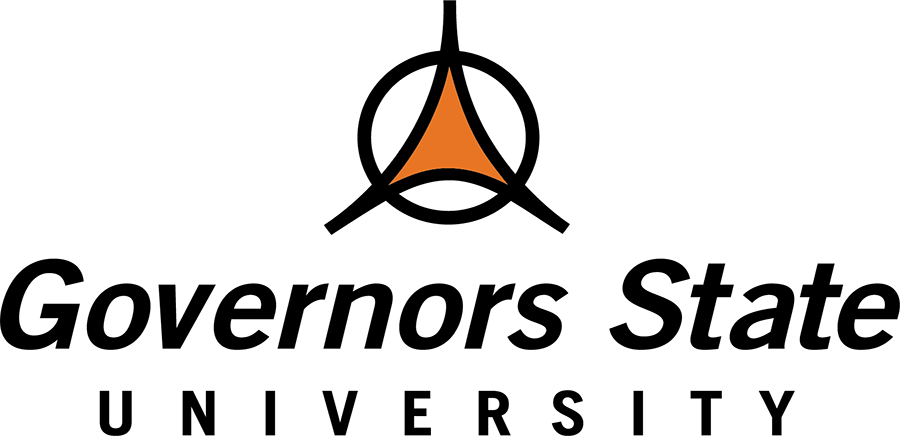 Family Development Center
MISSION
The mission of the Family Development Center (FDC) is to provide an exceptional educational experience that exemplifies best practices for children, an innovative learning environment for GSU students and create a network of support for the families we serve, promoting life long learning.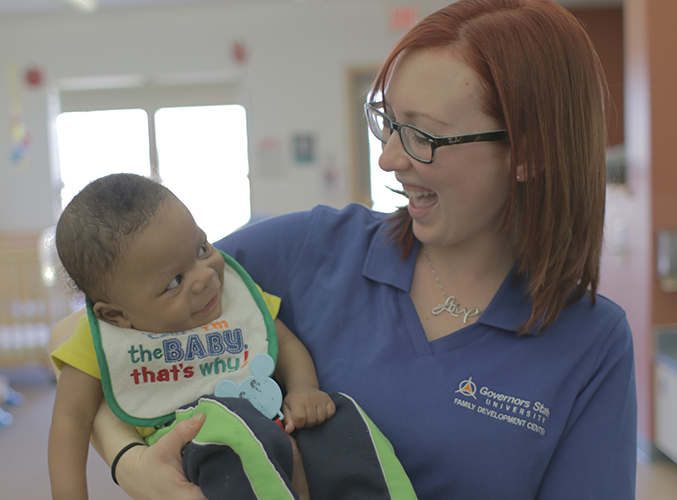 VISION

The FDC will be the Model Early Education Center for the South Suburbs.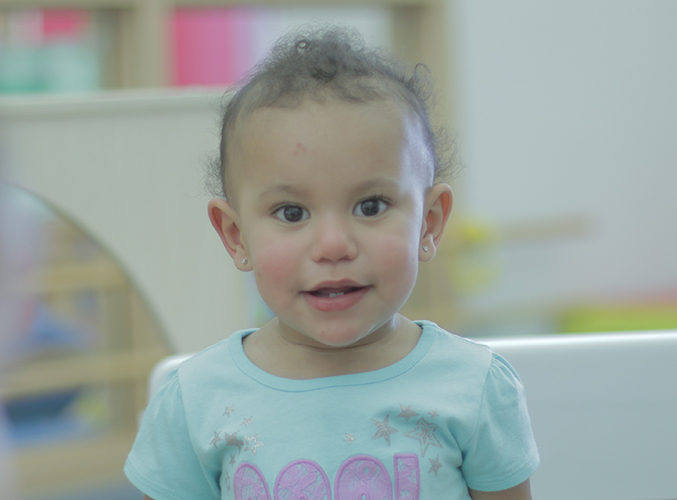 CORE VALUES

Making a difference in people's lives: We value and respect the recipients of our services and the trust they place in us. We affect change in people's lives by using an approach that builds on an individual's strengths.

Life-long Learners: We lay an educational foundation for our students. We promote learning for our parents and ourselves as professionals.

Quality and Excellence in our Work: As professionals in our field, we are at the forefront of excellence in early childhood education.

Demonstrate Inclusiveness and Diversity: We embrace diversity among students, staff, and faculty as well as members of the broader community, and we encourage acceptance of wide-ranging perspectives.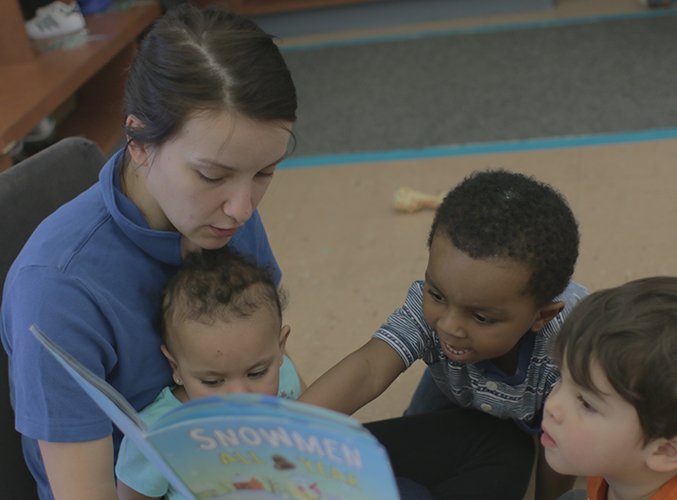 PHILOSOPHY

We believe that children learn in many different ways and children's learning is impacted by a variety of forces. When children are actively engaged and construct their own knowledge through hands-on activities in a stimulating environment, their growth and development flourish.

We use a research-based , reasoned eclecticism approach with Creative Curriculum as our play-based foundation. The FDC staff provides a variety of opportunities and experiences in the environment to meet the needs of all children. We honor diversity, creativity, and playfulness in every experience and strive to provide security and emotional support for all children and their families.

We encourage lifelong learning and the dispositions of critical and analytical thinking, as well as questioning and experimentation.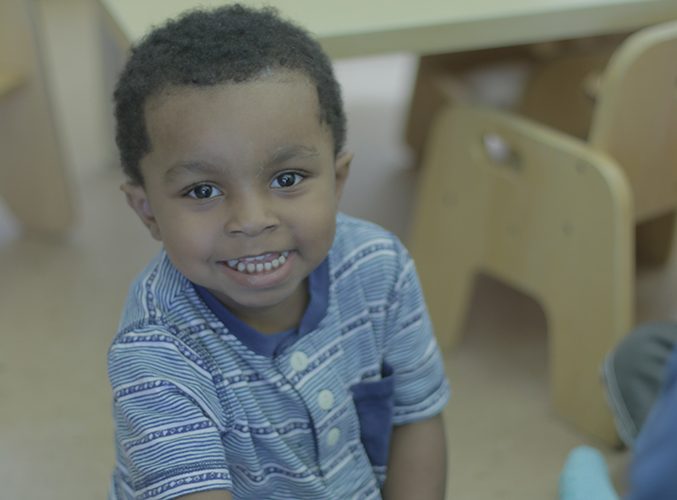 Hours of Operation:
Monday – Friday 8 a.m. – 5 p.m.
Location:
1 University Pkwy University Park, IL, 60484