McDonough and Fulton Counties Illinois ROSC - (MFCIR) Council
Serving McDonough and Fulton Counties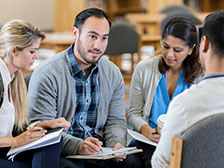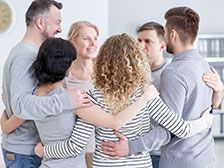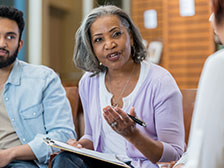 Other Resources
Resources coming soon.
MFCIR
McDonough and Fulton Counties ROSC
Serving McDonough and Fulton Counties

Bridgeway, Inc.
900 S. Deere Rd.
Macomb, IL 61455

Jeff McFadden, System of Care Coordinator
309-837-4876
Email Jeff McFadden


---
This project is supported in part by the Illinois Department of Human Services Division of Substance Use Prevention and Recovery, as part of the Substance Abuse Prevention and Treatment Block Grant award (3B08TI010018-18).